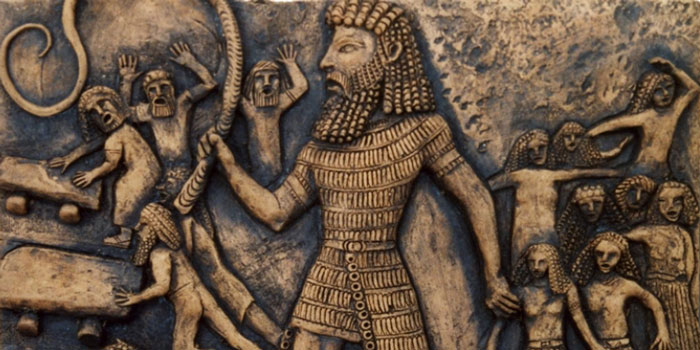 Dijital Pazarlama için İletişim Teorileri Kitap ve Film Önerileri
Pazarlama Zirvesi 2016'da yaptığım sunumun her bir slide'ı, birkaç kitabın özetiydi. Süre sebebiyle yer veremediğim çok sayıda değerli bilim insanı ve iletişimci de vardı. Sunum sırasında söz verdiğim gibi, kitap ve filmleri paylaşıyorum.
Slide 7
Kitap: Total War Speech – Dr. Joseph Goebbels
Slide 12
Kitap: The Spiral of Silence – Elisabeth Neumann
Slide 13
Kitap: Mean World Syndrome – George Gerbner
Slide 15
Kitap: The Medium is the Message – Marshall McLuhan
Kitap: Understanding Media: The Extensions of Man – Marshall McLuhan
Kitap: The Global Village – Marshall McLuhan
Slide 16
Kitap: The Digital Divide: Arguments for and Against Facebook, Google, Texting, and the Age of Social Networking – Mark Bauerlein
Slide 19
Kitap: Cogito 55: İnsan Giyinir
Slide 20
Kitap: Simülakrlar ve Simülasyon – Jean Baudrillard
Kitap: Tüketim Toplumu – Jean Baudrillard
Kitap: Cogito 5: Dünya Büyük Bir Mağaza
Dizi: Black Mirror
Film: Ghost in the Shell
Slide 21
Kitap: Kamusallığın Yapısal Dönüşümü – Jürgen Habermas
Kitap: Kültür Endüstrisi – Theodor W. Adorno
Kitap: Cogito 52: Walter Benjamin
Kitap: Cogito 36: Adorno Özel Sayısı
Slide 22 – 23
Kitap: Manufacturing Consent – Noam Chomsky
Kitap: Because We Say So – Noam Chomsky
Yer veremediğim, ancak fikirlerini inceledikçe zihnimde yeni pencereler açan değerli bilim insanları ve düşünürlerden Foucault, Jung, Lacan, Dewey, Durkheim, Bourdieu, Derrida, Deleuze, Aristoteles, Spinoza, Althusser ve Zizek de bir iletişimci olarak bilinmesi gereken kişilerdir.